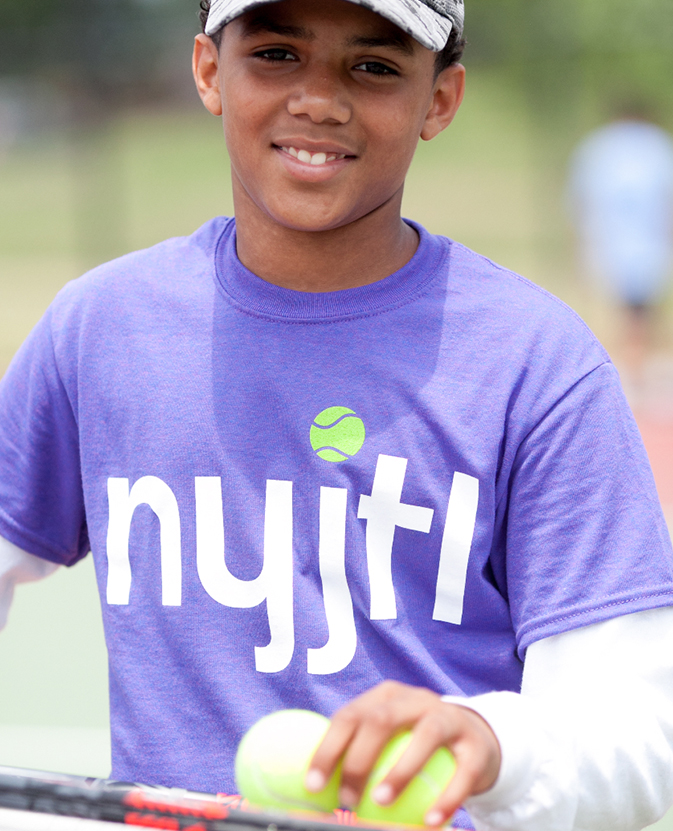 ACES Afterschool Program
NYJTL runs comprehensive afterschool programming in 33 locations throughout New York City. ACES operates from 3:00-6:00 pm daily, providing a safe and nurturing environment for children during the critical afterschool hours. These programs are funded by our partners at the Department of Youth and Community Development and New York State Education Department. Learn about the program's impact on students, teachers, and parents here.
ACES programs provide:
Tennis Instruction

Academic Support

Healthy living

Character Education

Multi-Disciplinary Activities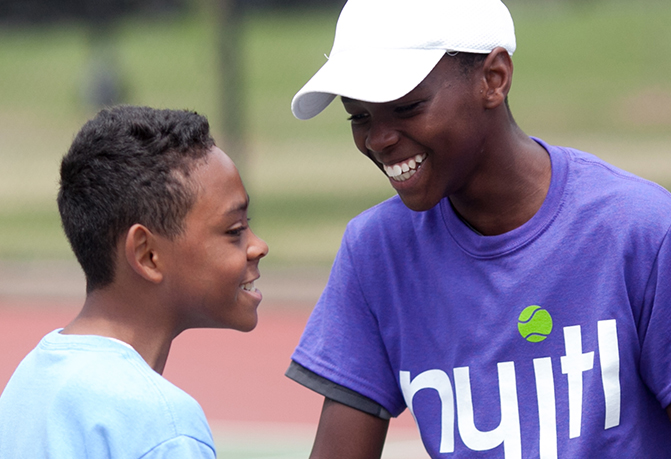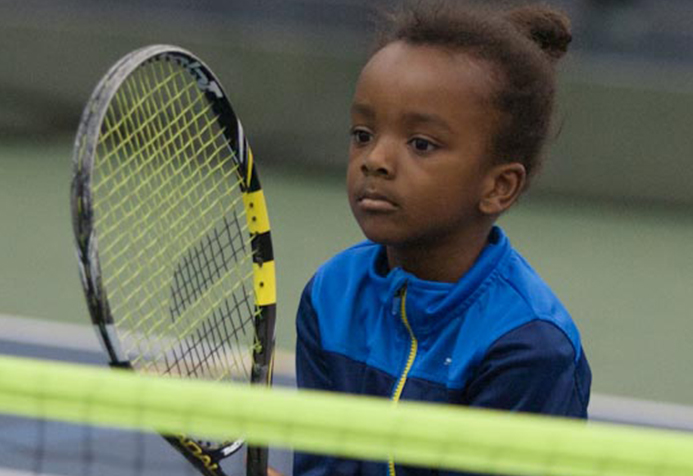 Training Details
NYJTL is one of the largest providers of after school programs in New York City, serving nearly 5,000 K-12 youths in over 30 school-based after school and summer programs. Every NYJTL participant receives 500-700 contact hours throughout the year — three hours daily Monday through Friday during the school year and all day during the summer — at no cost to families. NYJTL school-based after school programs offer year-round enrichment, tutoring, tennis, sports, fitness, wellness, and nutrition education, arts programs, character education, STEM (Science, Technology, Engineering, and Mathematics), literacy activities, educational field trips, and access to city-wide tournaments.
Increased Learning
In 2014-15, evaluations by the TASC Research Team reported that nearly 60% of NYJTL participants increased both their English and Math grades from the first to the final marking period.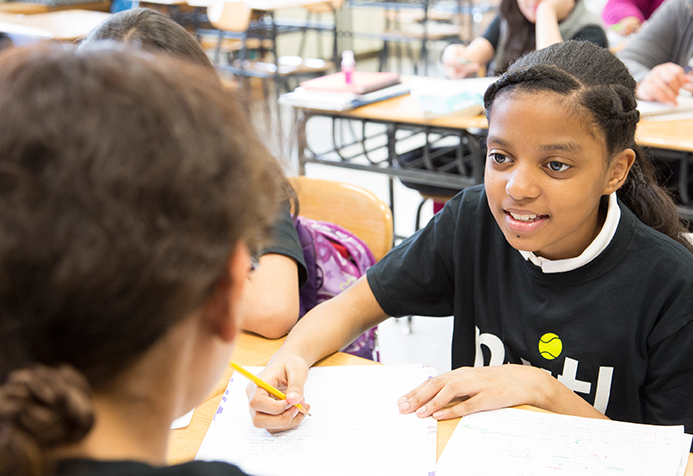 Philosophy
Arthur Ashe believed "through tennis, lives can be changed and spirits reclaimed." Our multidisciplinary curriculum framework designed around the values inherent in tennis: Teamwork, Empathy, Positive Attitude, Fortitude, Leadership, and Responsibility. Every NYJTL course – from a tennis lesson to a community service project – is rooted in character development and social learning.