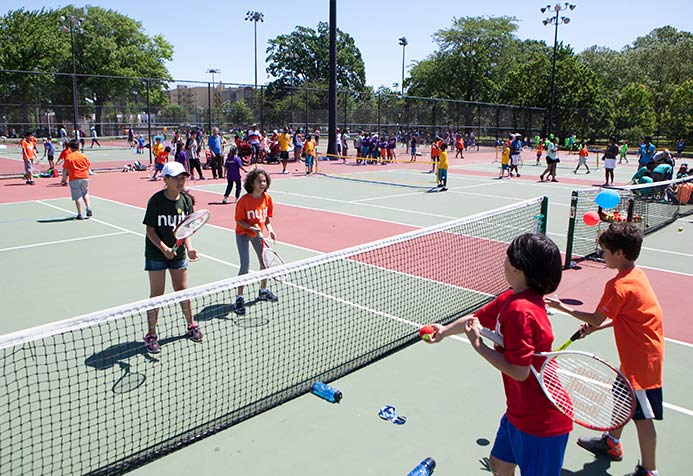 Free Tennis
In the Community Tennis Program, youth ages 5-18 receive free tennis instruction from trained coaches in schools and public parks in all 51 New York City council districts year round.
Register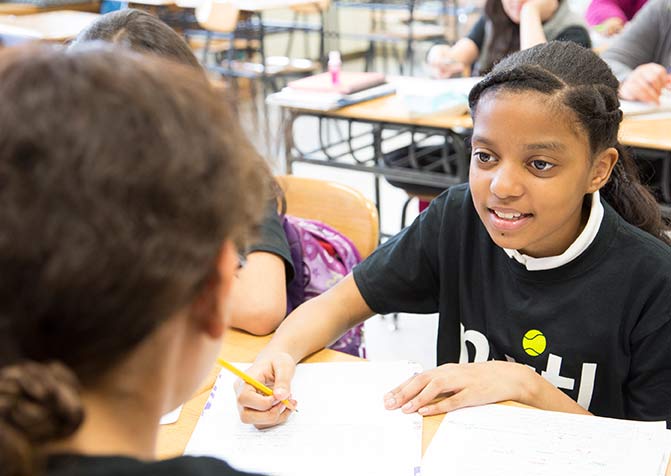 Education
NYJTL's afterschool "Aces" Clubs provide safe and welcoming spaces where kids can enjoy healthy and enriching activities.
Register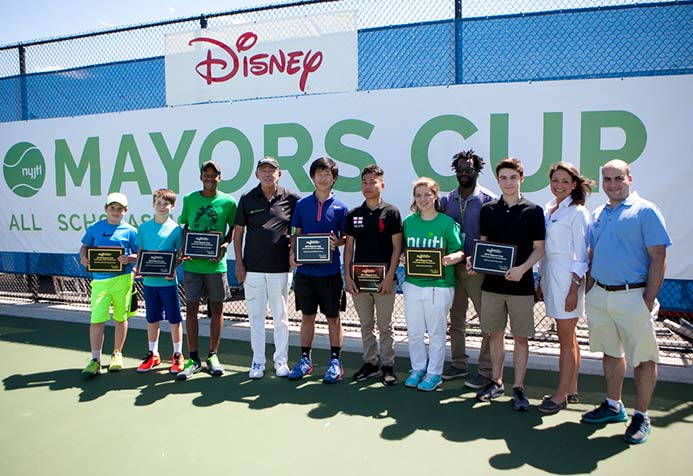 Scholarships/Awards
Every year, NYJTL offers opportunities for participants to apply for and receive scholarships, as well as academic and athletic awards.
Learn More