Upcoming Events
NYJTL invites you to participate in a diverse range of fundraising events. Support from donors like you is fundamental to the success of NYJTL's free tennis and education programs. For more information about our events, please contact Joe Ceriello at jceriello@nyjtl.org.
NYJTL celebrated its 50th Anniversary on May 4, 2022!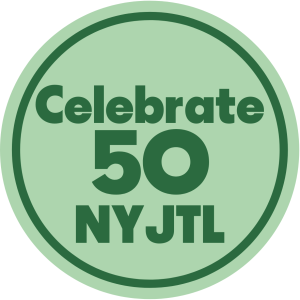 Click the icon and visit our 50th Anniversary website!