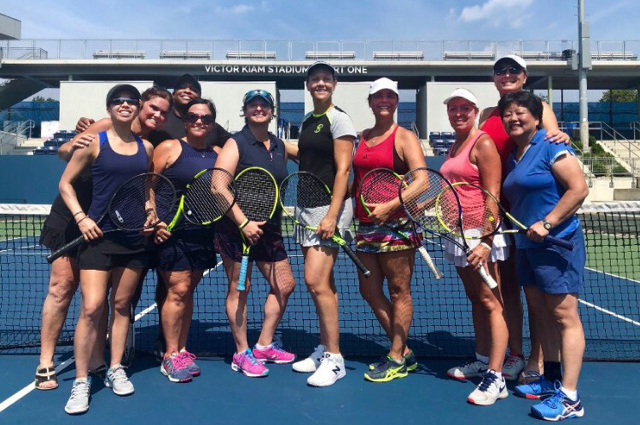 Not your average match play.
Women's fall doubles and singles leagues with live match feedback and analysis. Roving coaches will be there to help with tactics and strategy.
Players are placed into groups based on USTA rating or level of play. Matches are overseen by our team of world-class coaches and will be competitive in a friendly atmosphere. The league uses a ladder system which allows players the opportunity to move up and down based on match results.
Matches are built weekly. Email Director of Adult Programs, Ahsha Rolle, at arolle@nyjtl.org to register.
Leagues begin October 14.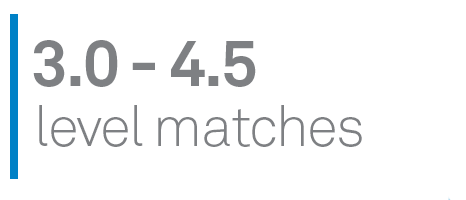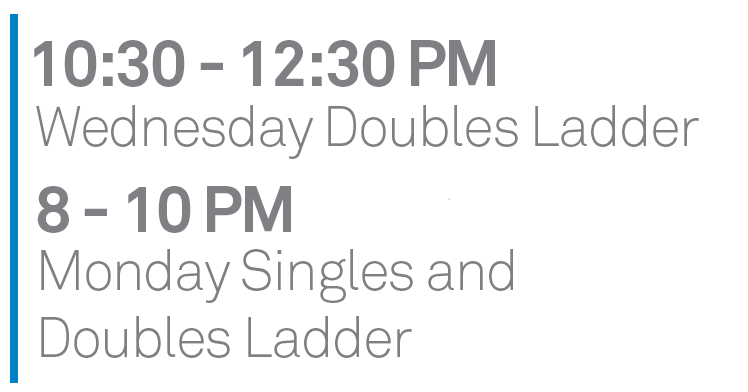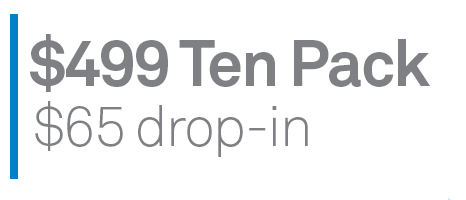 Meet your coaches.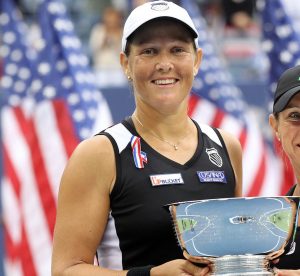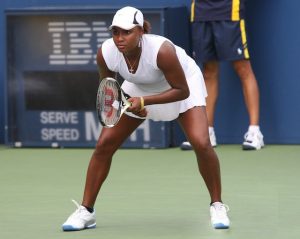 Liezel Huber An accomplished professional player, business owner and mother. Among Liezel's many achievements are being ranked # 1 in the world for 199 weeks, three-time Olympian, US Fed Cup and South African Fed Cup member, 57 WTA doubles titles, seven Grand Slam titles (two Wimbledon, one Australian Open, three U.S. Open, and one French Open), and three year-end Championship titles.
Ahsha Rolle Ahsha turned pro in 2007, after reaching top 20 national ranking in junior girl's 18s. Having trained under Lori McNeil, #9 in the world in singles and #4 in doubles, and Ola Malmqvist, the head of women's tennis at the USTA, Ahsha has achieved a career high ranking of 82 in the world in singles and a ranking of 111 in doubles for the WTA. She has played in all four Grand Slam tournaments at least twice, and has reached the 3rd round of both the US Open and Indian Wells in 2007. Ahsha also competed in the semi-finals Fed Cup tie against Russia in 2008.