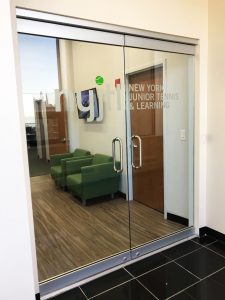 We've Moved!
Our new office is located at 36-36 33rd Street, Suite 504 on the cusp of Astoria and Long Island City. We welcome you to stop by to see the new space and talk with our staff about about our life changing programs.
New York Junior Tennis & Learning
36-36 33rd Street, 5th Floor
Astoria, NY 11106
347-417-8100
We want to hear from you!