Women's High Performance Academy (3.0-5.0+)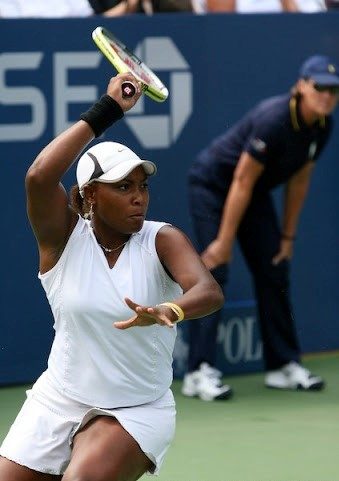 Learn from world #82 singles player, Ahsha Rolle as she creates the Cary Leeds Center's first-ever serious women's tennis academy.
BRING YOUR TEAM TO NATIONALS THIS YEAR!
Ahsha will teach you to how to maximize your specific game style, learn proper court positioning, strengthen your body and mind, and improve your technique so that you no longer give away free points.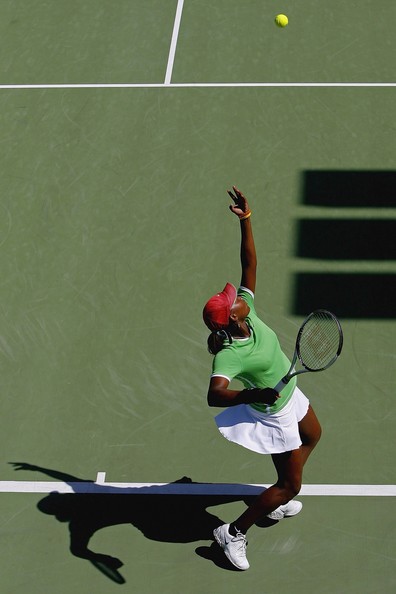 Schedule
Monday: 11:00 am-1:00 pm
Tuesday: 11:00 am-11:00 pm
Wednesday: 10:30 am-12:30 pm
Thursday: 11 am- 1 pm (Singles tactics)
Saturday: 10:30 am-12:30 pm
Sunday: 10:30 am-12:30 pm
Rates
10 sessions:  $600
Drop-in rate: $75
To register, contact Ahsha Rolle, Director of Adult Programs at arolle@nyjtl.org or call 718.247.7420