The Youth Leadership Summit and STEAM Expo, two of NYJTL's Capstone Events, brought ACES Afterschool Program participants together to develop social-emotional skills, share projects they've been working on, and engage in STEM and art activities.
Youth Leadership Summit
April 23, 2019 at M.S. 383
The theme for this year's Youth Leadership Summit was Level Up, a nod to the transition from middle to high school which can be a highly stressful experience. Nearly 300 students engaged in activities from building rollercoasters in STEM workshops to developing stress-relieving techniques in social-emotional art exercises.
Activity Specialists shared stories of stressful times, such as auditioning for performing arts high schools and the pressure of achieving a high score on entrance exams for specialized high schools. Students learned self-management techniques to effectively manage stress and stay motivated in the face of academic challenges.
Each child received stress balls, journals for self-reflection, and more in order to continue to build upon what they learned.
The day concluded with a showcase of performances from short plays to dance to choir.
STEAM Expo
April 24, 2019 at I.S. 61
The 3rd Annual STEAM Expo was a day full of scientific experiements and art projects, such as harnessing electricity from lemons, preventing the spread of germs, and creating art with 3D pens.
New this year was the introduction of Robofun, a dynamic workshop where children learn to build, program, and function robots. These workshops ignite curiosity and creativity while teaching problem solving and scientific thinking.
The event ended with a celebration of individual achievements at the science fair. Over 20 entries were judged based on creativity, ingenuity, and critical thinking to result in three winners.
First Place
Josiah Sloane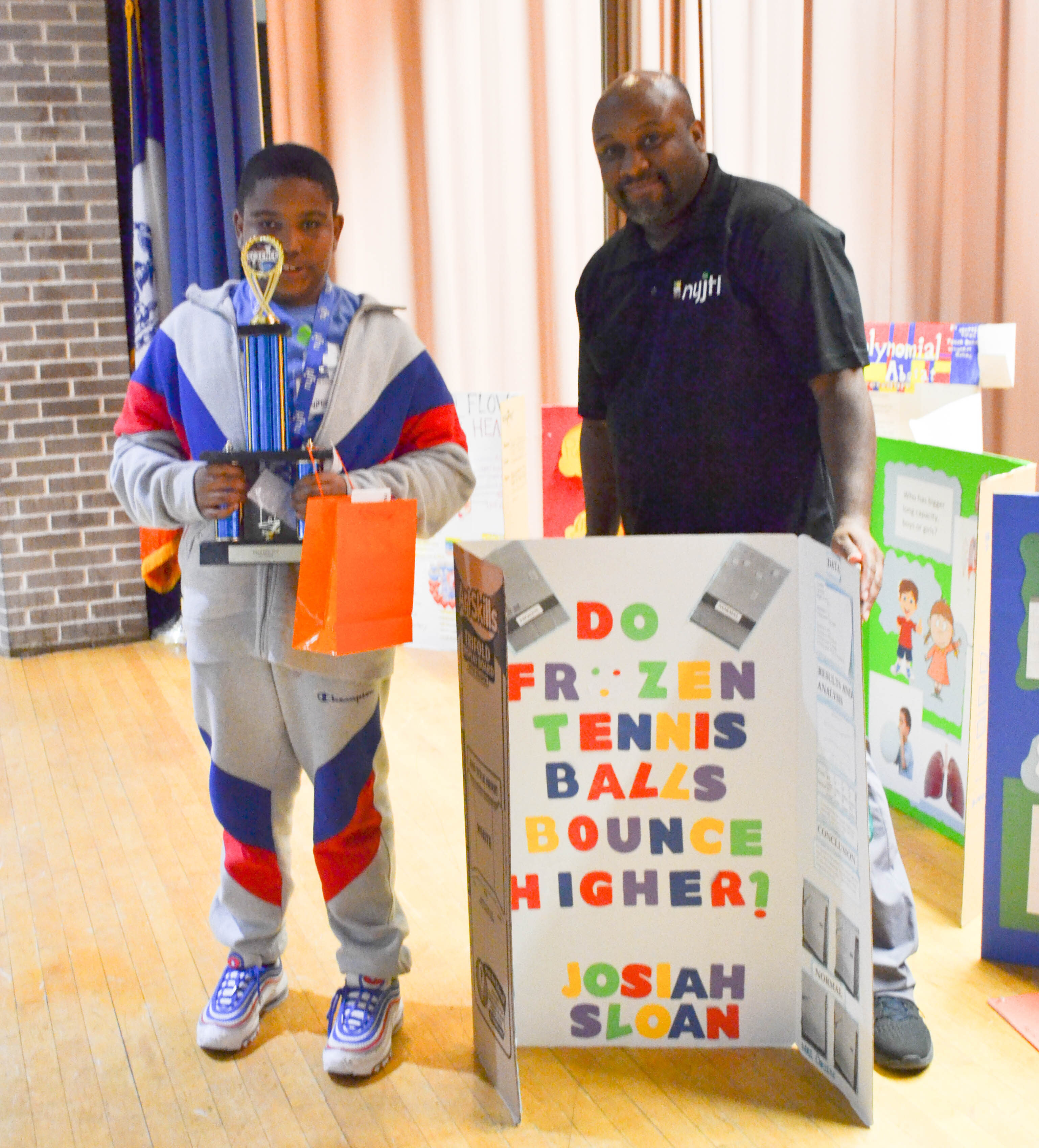 Second Place
Brooke Camacho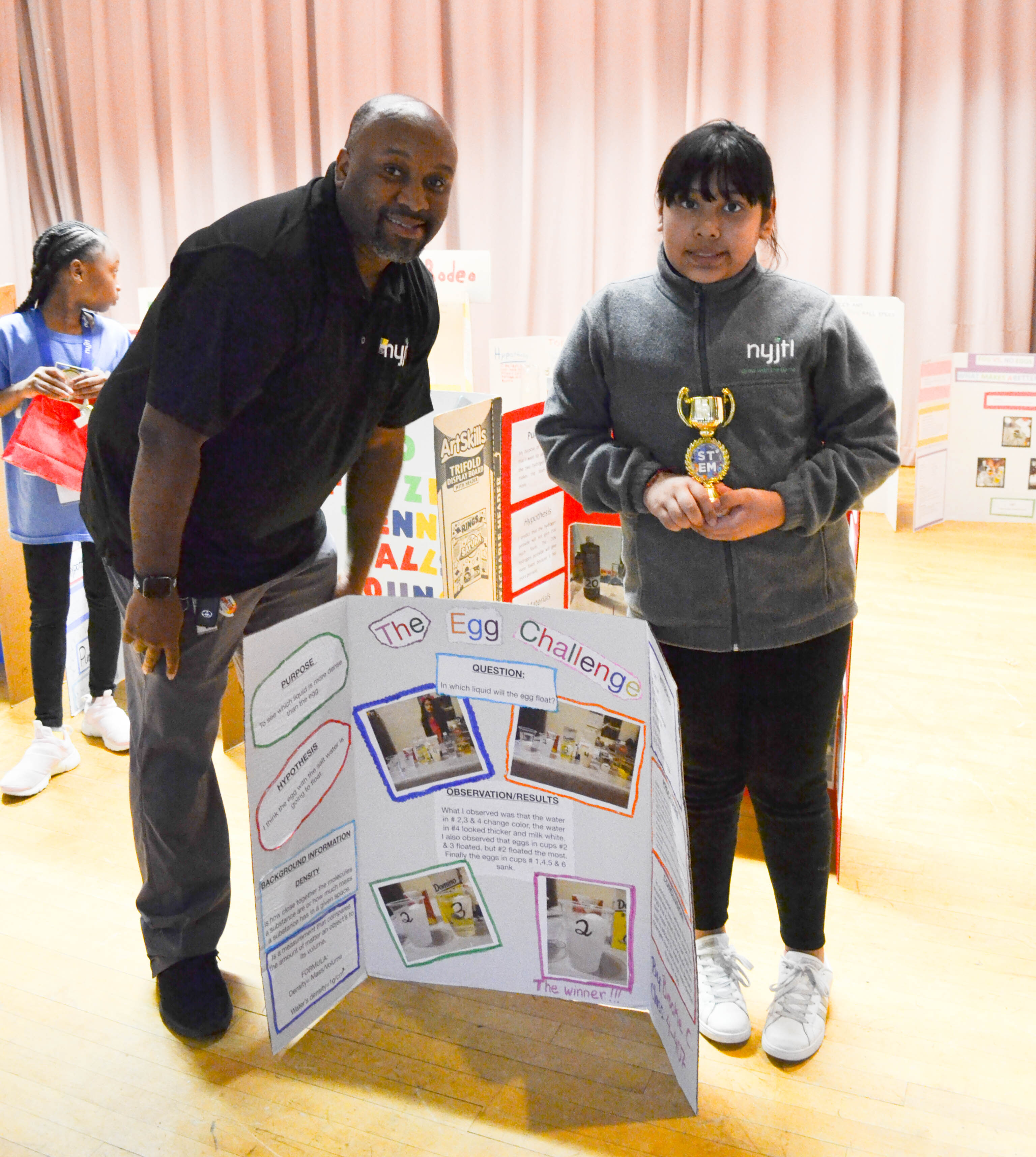 Third Place
Madison Kelly