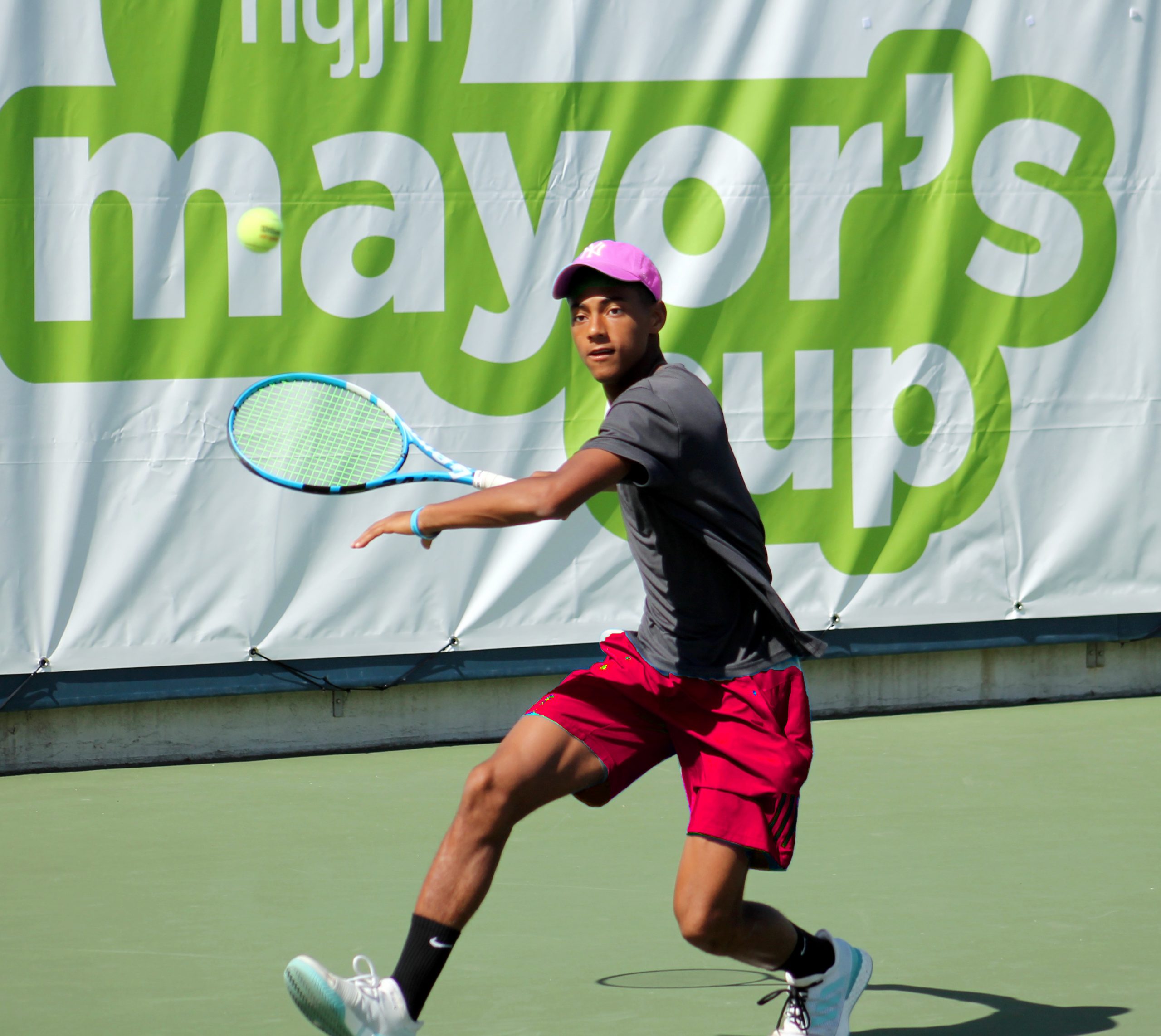 All matches today, Tuesday are cancelled please email us mayorscup@nyjtl.org with any questions.

When:  June 19-26

Where:

Cary Leeds Center for Tennis & Learning, Bronx, NY (Directions)

What:

Competition levels : Singles (Boys & Girls) – Elementary (Grades 3-5), Middle School (Grades 6-8), Varsity (Grades 9-12); Doubles (Boys & Girls) – Middle School & Varsity only)

Entry Guidelines

(Click Here)

Contact Us

(Click Here)
 Find your level in the drop down box, then look in the draw for your name. Some of the draws have two or four sections, so you may need to click on each of the sections till you find you name. Once you find your name, your first match time is next to your  school name. Your next match time is to the right in the next round box. If you have a bye the first round, your first match time is to the right in the next round.
 If you have trouble finding your name in the draw, email us at mayorscup@nyjtl.org
Application 

Registration is closed for singles  




Doubles registration closes June 21- please email mayorscup@nyjtl.org for a doubles application link
*Mayor's Cup Tennis Championships is a Non-Sanctioned Non-Ranking USTA Tournament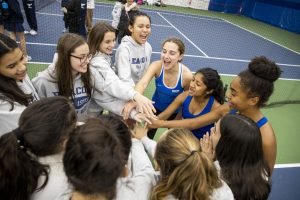 Benefits for Participants
All scores will be entered into Universal Tennis Rating (UTR), providing players are registered in UTR. UTR is a global rating system that produces an objective, consistent, and accurate index of players' skill in the game of tennis. If you are not registered on UTR, please visit www.myutr.com
Each Varsity Singles quarterfinalist will receive a gift certificate to the USTA/Eastern College Showcase Day (value $150.00) (Fall 2021)
All participants receive a tournament t-shirt
      Special Events
In consideration of continued COVID-19 precautions, there will be no team events or large public events this year. We hope to revive those activities in 2022.