Men's High Performance Academy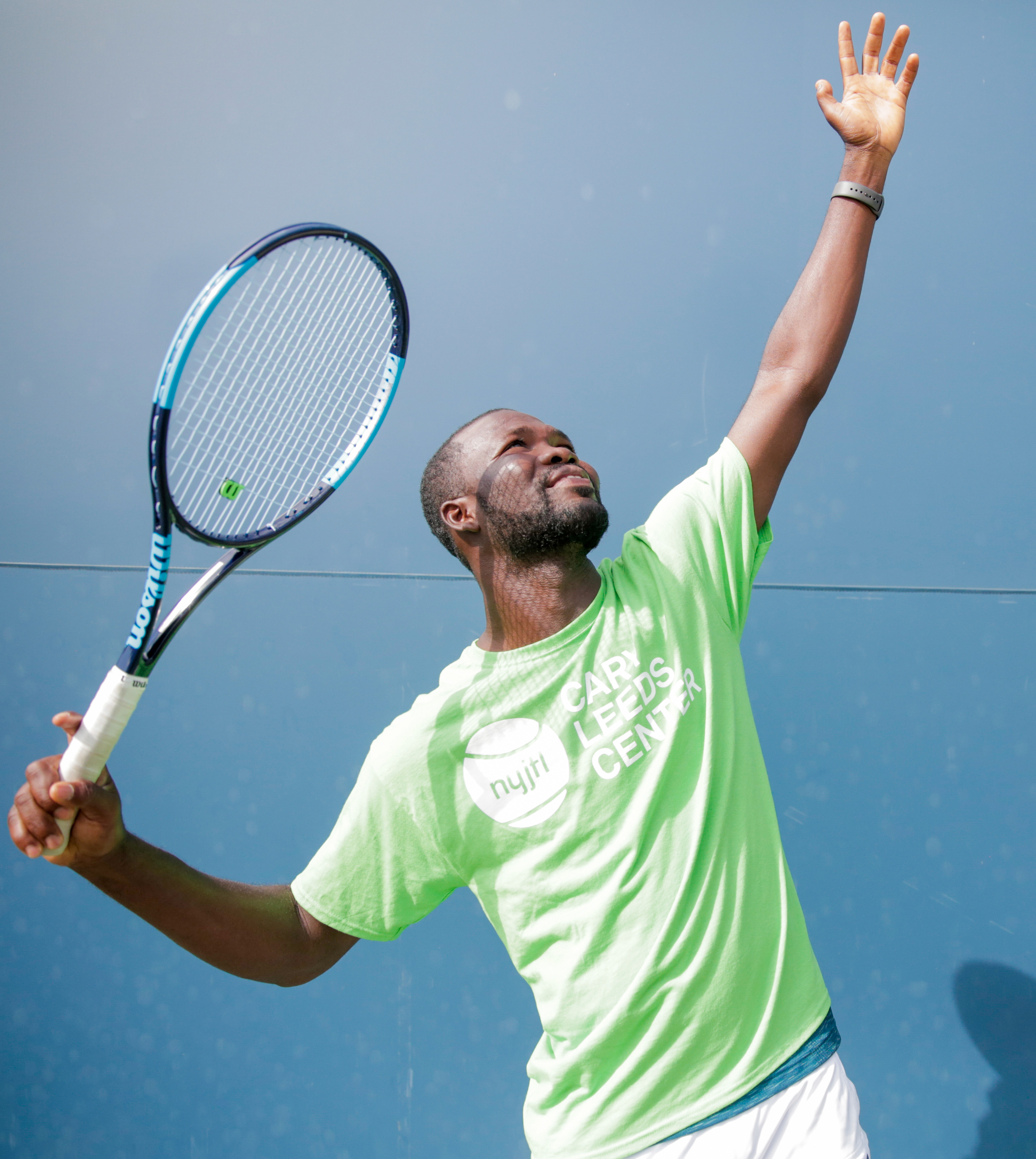 Designed by former tennis professionals to improve both singles and doubles tactics. Each session includes footwork and consistency drills, direction, and stroke development. Coaches work on highlighting strengths and improving weaknesses. All sessions for NTRP 3.5 and up.
Schedule
Tuesday – 8-10 pm(3.5 level)
Wednesday – 8-10 pm (4.5 level)
Rates

10 pack: $600
Drop-in rate: $75
Men's Ladder: $55 drop-in/$450 10 pack
To register, email Ahsha Rolle at arolle@nyjtl.org or call our front desk at 718.247.7420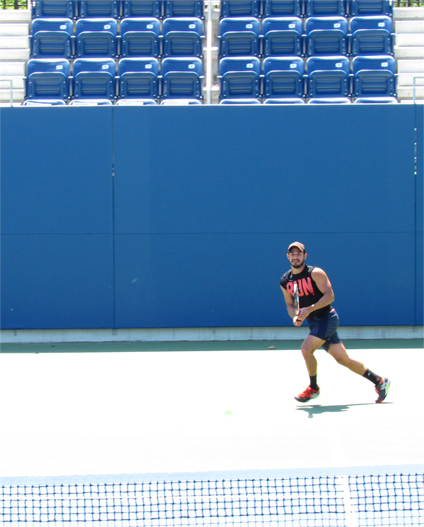 Men's Ladder
Our league is a ladder system. Players are moved up and down the ladder based on results. Players of similar level are paired together each week to play singles matches. May the best man win!
Wednesday:
8-9:30 pm
Rate:
$450 for 10 sessions
Drop-in:
$55
Men's Doubles Clinic
Tuesdays:
8-9:30 pm Email coach Ahsha at
arolle@nyjtl.org
to register.
Refund, Cancellation, and Make-up Policy